Class 1 Blog
admin on: Class 1 Blog
The children in Class 1 have been working very hard so far this half term. We have learnt a lot about different types of transport. Last week we made models of the aeroplane Amy Johnson flew to get all the way to Australia!
This week we made a Viking Long Boat so they could explore new lands and find treasure.
I cannot wait for our Trip to the Street-Life museum next week to see more old forms of transport! Don't forget to bring your slips back!
Here's some more things we have set up in the classroom for our learning this week....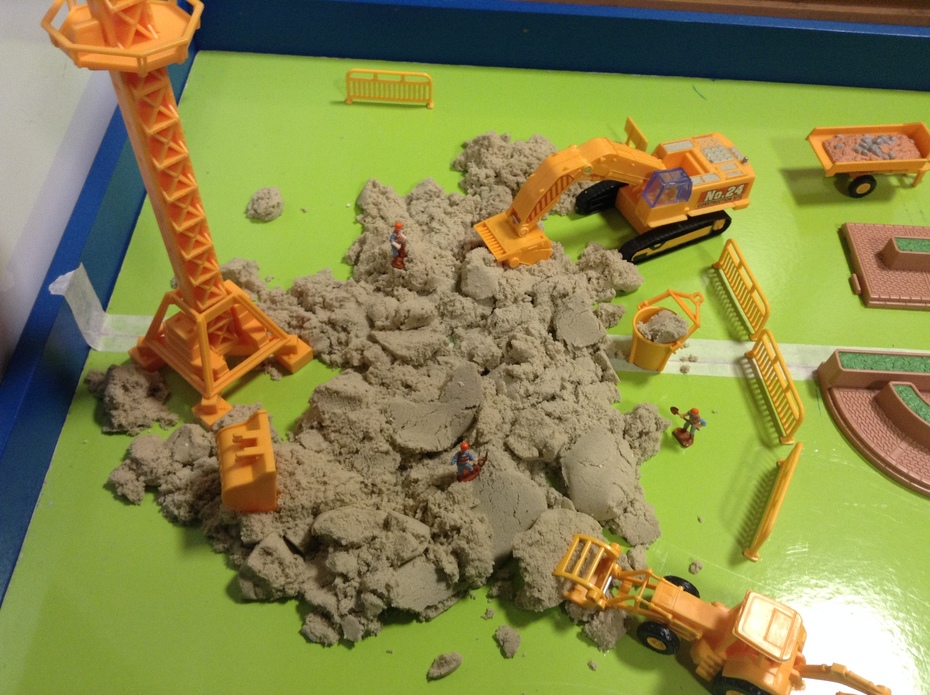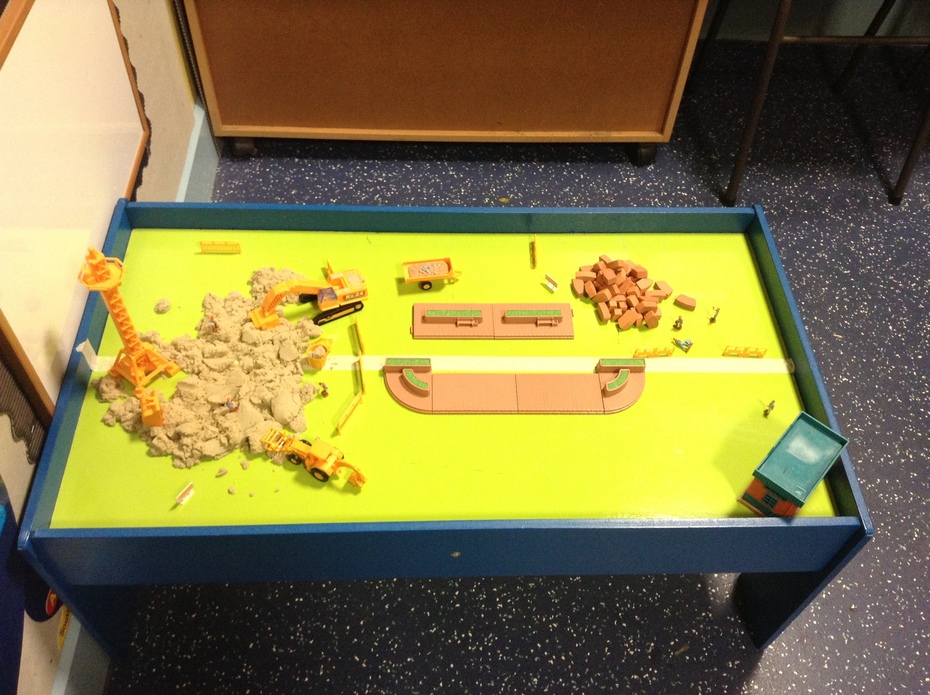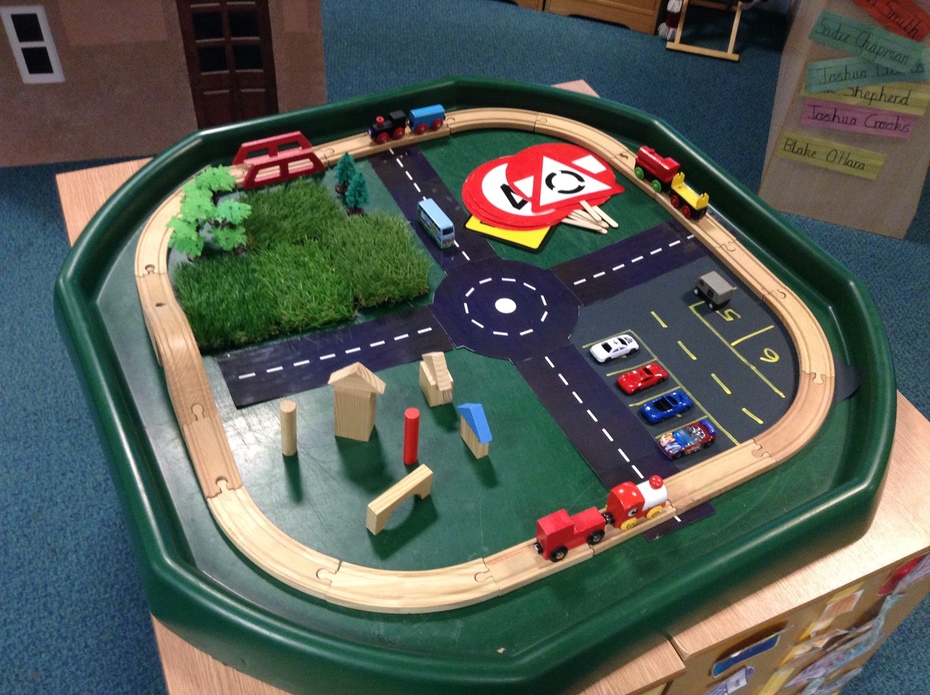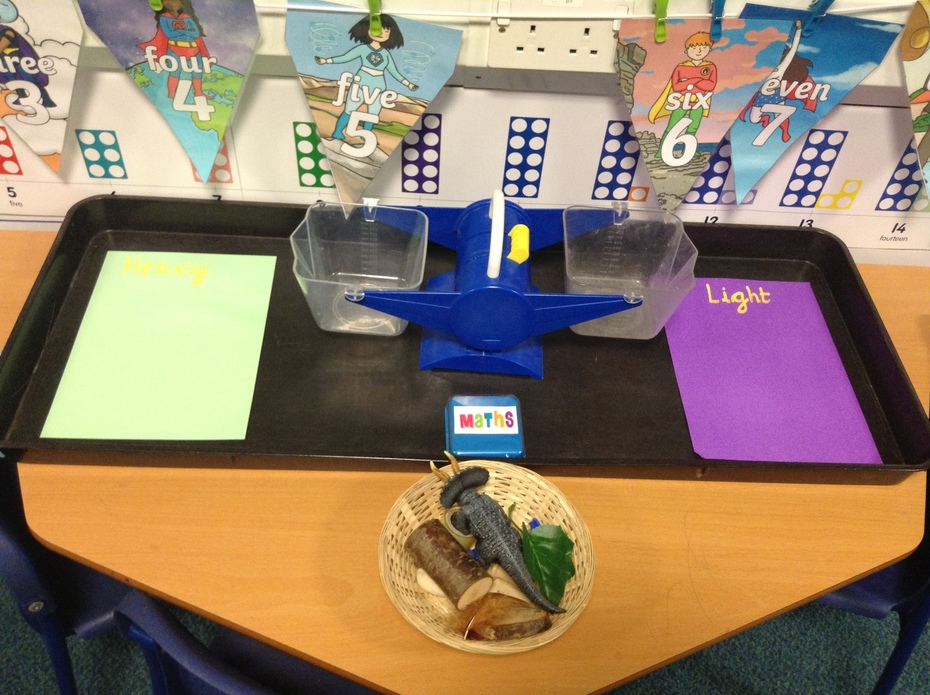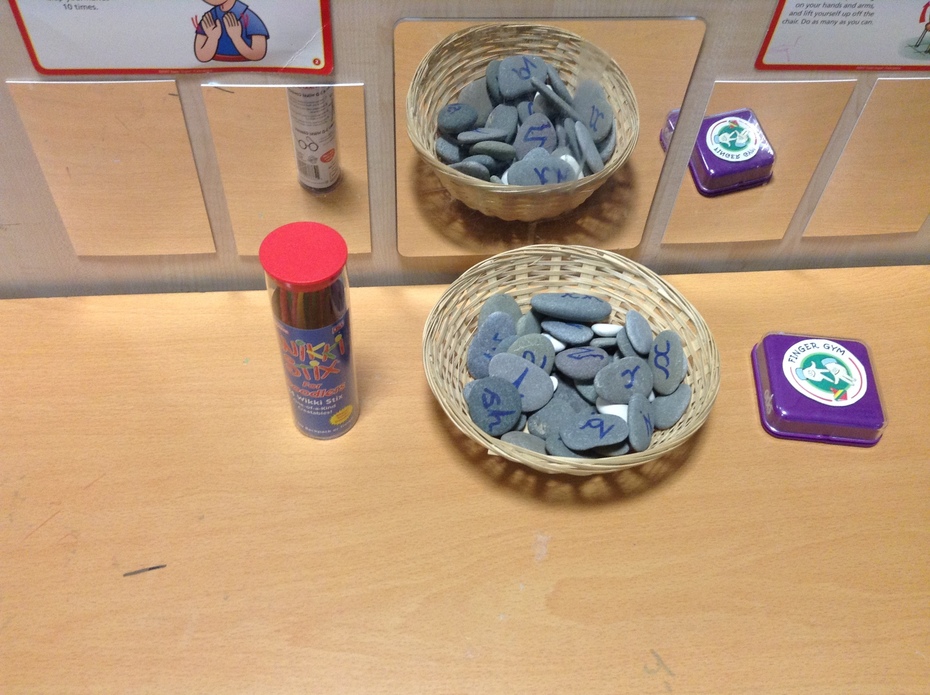 ---